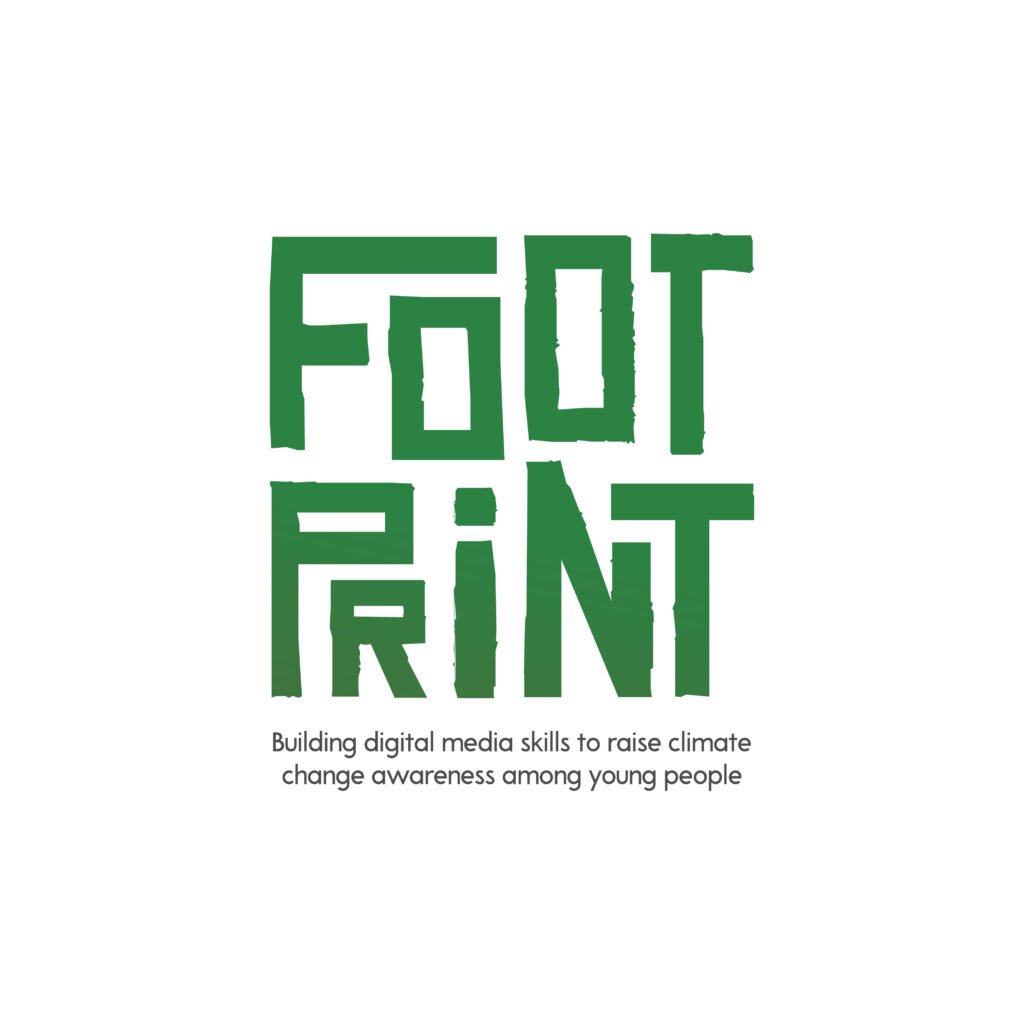 Welcome to the FOOTPRINT project. What is the FOOTPRINT project? FOOTPRINT is an innovative project that aims to build digital media skills to raise climate change awareness among young people!
In the world of today, climate change is a global issue and today's young digital natives are the key guardians of the planet for the future. Action is needed on an individual and collective level to
change people's habits; adopt more environmentally friendly patterns of production ad consumption; and to find solutions to the climate change challenge we now all face. The FOOTPRINT project wants to promote quality and innovation by building the skills of youth workers to support them to address climate change issues; and to encourage young people to become peer leaders and influencers in the fight against climate change.
The FOOTPRINT project offers an In-Service Training Programme, a Smartphone Film Making Training Programme and an Environmental Awareness Training Resource Toolkit that supports young people and youth workers. In order to encourage young people to think critically and proactively about the environment, youth workers must first upskill in the areas of building digital skills to raise climate change awareness to facilitate educational intervention for young people.
With this, FOOTPRINT aims to build the competencies of young people to maximise their potential and opportunities for tackling climate change. The development of resources in the FOOTPRINT project work to empower young people with the building of digital skills that will motivate and inspire them to take climate action.
FOOTPRINT proposes a new approach to promoting solutions to the impact of climate change through the process of filmmaking. Through training programmes, and a suite of educational resources, the FOOTPRINT project offers an interactive, practical, and appealing approach to the topics of building digital skills that actively encourage environmental awareness.
Throughout the course of the FOOTPRINT project, project partners from Poland, Ireland, Spain, Czech Republic, Greece, and Portugal are working with young people and youth workers in each partner country to assess, develop and build key transversal skills and competences needed in today's modern, digital, and changing society.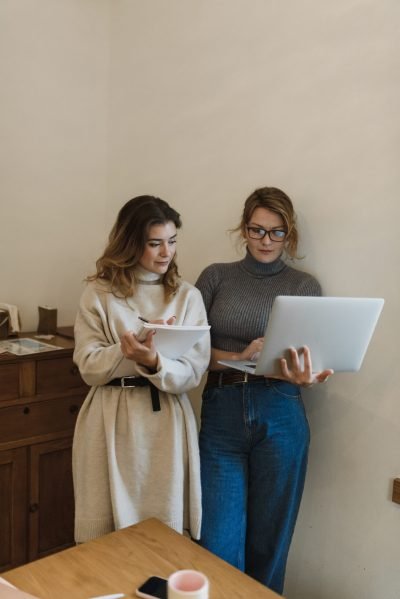 IO1 - In-service Training
The in-service training will place a significant emphasis on working with non-traditional embedded-learning and inquiry-based approaches and on capitalizing on the ubiquity of new online learning environments. It will explore the different roles of educators and support workers in these environments. The proposed key competence resources will potentially bring a wide range of new educational environments into the learning process especially social media platforms.
IO2 - Smartphone Film Making Training Programme
FOOTPRINT proposes a completely new development approach for the acquisition of key transversal skills through smartphone film making in a climate change context. It will include a range of bespoke learning approaches to engage young people and build their confidence and their competences. In addition to a wide range of administrative, creative and technical skills that will be addressed in the film making training programme other key transversal skill areas that will be addressed through the proposed inquiry-based and embedded learning methodology include:
– Inquiry based: climate change awareness; understanding you environmental footprint; sense of initiative; critical thinking.
– Embedded-learning: literacy; numeracy; teamwork; communication skills.
IO3 - Environmental Awareness Training Resource Toolkit
Environmental Awareness Training Resource Toolkit
Partners will develop 12 training resources that look at different environmental themes such as waste management, sustainable travel, ethical fashion, consumer habits, energy consumption, food production, water conservation, etc. The full list of topics will be agreed at the first partner meeting. 12 different, thought provoking, training resources will be produced to help inform the youth target group about the environmental consequences of unsustainable practices that are accelerating climate change.
To get involved and support our project, please find and follow us on Facebook at:
The European Commission's support for the production of this publication does not constitute an endorsement of the contents, which reflect the views only of the authors, and the Commission cannot be held responsible for any use which may be made of the information contained therein.
Project Number: 2020-3-PL01-KA205-094786